The pandemic doesn't seem to be letting up anytime soon in the United States and, neither does the housing market. According to Realtor.com, younger generations are willing to leave their home states to acquire more space for their money. This sentiment may resonate with you and as a result, you may be looking to buy a new home? Here are a few of the hottest zip codes in the country to start your housing search journey.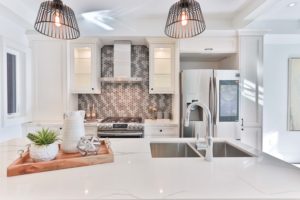 14617 in West Irondequoit, Rochester, New York
This particular zip code is located on the northwestern side of the state nearing Lake Ontario. Rochester is New York's third-largest metropolitan area on the uprise in terms of new housing developments.
Listing prices have increased 9.4% since last year ut in Rochester they are 55% lower than the national median. The median list price in Rochester is $175 000 and houses remain on the market for about 6 days.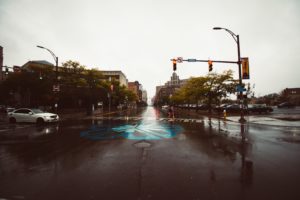 27616 in Brentwood, Raleigh, North Carolina
This area offers a wide range of townhomes and luxury homes ranging between $600 000 to $700 000. However, the median listing prices are around $320 000. The zip code of 27616 is located 20 minutes out from the popular Research Triangle Area and Duke University.
Year after year, the median listing price has been up steady at 0.8%. It's 22% lower than the metro area of Releight and 17% lower than the national median.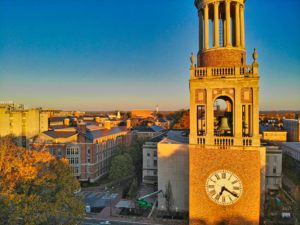 43228 in Lincoln Village, Columbus, Ohio
Lincoln Village is only 10 minutes away from downtown Columbus. Housing in the 43228 zip code provides a balanced mix between the suburban and city lifestyle.
If you are in the space to grow or downsize your family, buying a home in Columbus is a cost-efficient move. The average housing price is $235 00, where the median listing price is up 56% from last year, lower by 22% in the metro Columbus area and 39% love than the nation's median.