The best luxury cars of 2020 come in a variety of shapes and sizes. Some are electric, while others are conventional. One thing they all have in common: they're guaranteed to exceed your expectations. 
Let's take a look at the top 5 luxury cars of 2020.
Mercedes-Benz S-Class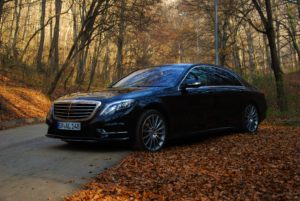 The S-Class is Mercedes' top-of-the-line sedan and has been since 1972. As such, it sets the standard for all luxury cars, and the 2020 incarnation is no different.
Expect a smooth ride on all surfaces from your S-Class, with a spacious interior, and excellent handling.
Range Rover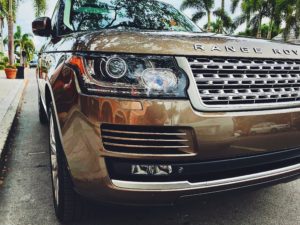 The fourth generation Range Rover brings the same off-road durability, while also redefining luxury and comfort in a 4×4.
The interior is spacious, the frame is durable, and it handles remarkably well for an SUV.
Audi E-Tron Quattro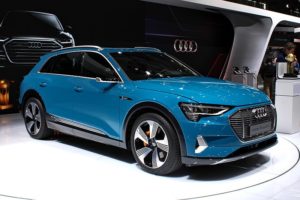 The E-Tron Quattro is Audi's first premium electric car. But you wouldn't know it was electric to judge by its performance. It offers a spacious and plush interior, four wheel drive, and powerful but quiet performance.

One reviewer even compares it to driving a

Rolls-Royce Phantom.
BMW 7 Series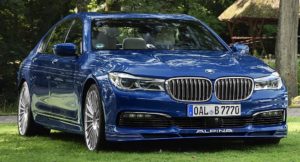 The 7 Series is BMW's answer to the Mercedes S-Class. The 2020 incarnation makes big strides with optional rear or 4-wheel drive, air suspension, and unrivaled precision.
It may be outclassed in the luxury department, but its overall performance is exceptional.
Tesla Model S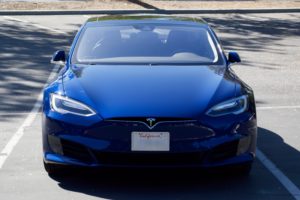 If you're looking to go green, Tesla is always a great option. The 2020 Model S has a range of 390 miles (630 km), making it more practical than ever.
That number may not be realistic unless you drive like you're made of glass, but it's still a big improvement. 
Apart from efficiency, the Model S offers a spacious interior and more than enough storage.