Ah, love is in the air! Especially now that people are getting vaccinated and public places are starting to open up, it's as if everyone is getting married. That's probably the case after a year and a half of uncertainty and postponed weddings.
Here are financial tips for the newlywed–the two shall become one and so should their finances: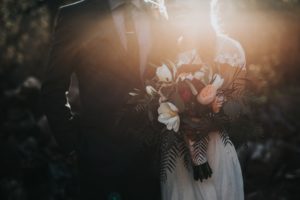 Update Institutions And Legal Documents
After successfully planning a wedding, updating documents may seem like a total drag but you are better off completing these pesky tasks now than leaving them for the future and risking necessary due dates or worse, forgetting altogether.
Places that will need your new married status (that are far more important than Facebook) include your job (benefits, payroll, W-2 documents), banks and financial institutions, insurance companies, utility bills, estate planning documents, professional licensure & associations.
Then, you can finally get to your social media accounts and update your fourth-grade teacher.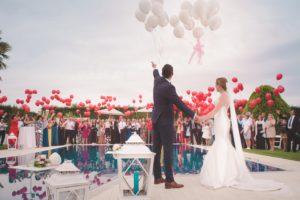 Merge Your Finances
Ooou, sticky! Hopefully, this is something you and your partner thoroughly discussed before tying the knot.
But, it's possible, you kept the finance conversations at bay until you two were comfortable to deeply dive in. In any case, you'll need to decide how your household will manage money.
There are several approaches to managing money as a married couple and there is no one-size-fits-all approach to doing this successfully. You both can keep separate finances but set aside money for each paycheck, depending on how much each of you earns.
You could decide to merge accounts and money, or create a hybrid of both methods and decide who is paying what. Good luck folks, I wish known of you for weeks sleeping on the couch.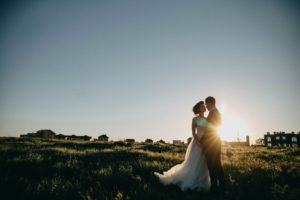 Establishing Beneficiaries
This might also be a dreadful conversation but as the two have become one, the two might also become one when one of you has passed away– years and years from now. To get on to living your happy lives and avoiding the negative, do well to change the beneficiaries on your retirement savings, insurance accounts and any IRA and taxable investment accounts.
Now, get on with it, happy love-making, you love birds.