It's hard to say when you have enough money to retire. In a way, it depends on where you're planning to retire to. If you plan on living your golden years in Monte Carlo, you may need a few mil not to feel like the hoi polloi. But what about the best places to retire in 2020?
There are actually a lot of countries where you can retire on a surprisingly shoestring budget. When you're living on a limited income, nothing feels better than making a buck go as far as it can.
With that in mind, let's take a look at the most affordable countries you can retire to.
Colombia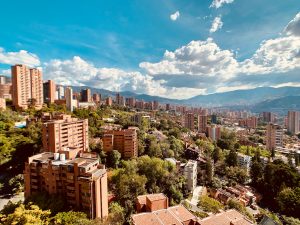 Colombia may sound like a risky retirement option. But the country has actually come a long way since the 1980s. Cities like Medellin that used to be infamously dangerous have completely reinvented themselves.
Colombia has a temperate, diverse climate. That means there's somewhere that qualifies as paradise no matter what your tastes are. 
It's also very cheap and easy to obtain a retirement visa. You literally only need to prove $750 in annual income to be eligible.
A retired couple can survive comfortably in Colombia for between $1,030 and $2,720.
Mexico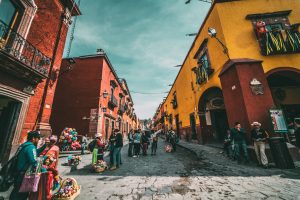 If you love visiting Mexico, you might consider retiring there. Depending on where you choose to retire in the country, you can live on as little as $1,500 a month.
Seniors get big discounts in Mexico, and expats can easily buy into the national healthcare system, which is free at the point of access.
There's no end of coastline in Mexico, so you'll have your pick of sleepy beach towns to choose from. Best of all, you're never that far from the United States.
Costa Rica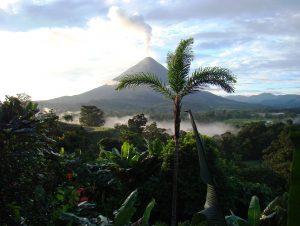 Who wouldn't want to live in Costa Rica? The rainforests, the beaches, the laid back attitude that defines the country.
For such a beautiful, stable, welcoming place, Costa Rica is inexplicably cheap. You can buy bargain real estate in one of the most beautiful countries in the Americas.
And once you do, a couple can live a comfortable life for about $2,000 per month. 
Best of all, the people of Costa Rica are endlessly warm, hospitable, and chill.
Panama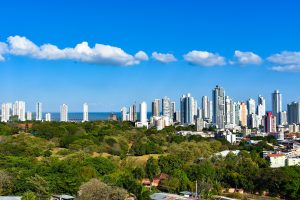 Panama has it all.
A tropical climate, a large English-speaking population, and no hurricanes. Sign us up!
Although Panama uses the USD as its official currency, taxes here are insanely low, and prices are beyond reasonable.
Panama City, the capital, is a cultural hub of Central America. But a single person can live a very happy life there for $2,500 a month or so.
If you want to retreat into rural Panama, you can cut that number in half with ease. That easily makes it one of the best places to retire.
Portugal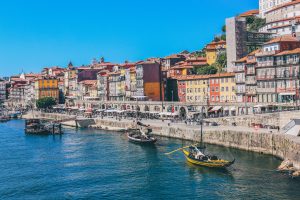 Finally we come to Portugal, which travelers have discovered is one of Europe's most spectacular destinations. Portugal may not be a secret anymore, but retiring here remains a very tempting proposition.
There's history in Portugal, but also beaches, art, culture, and some of the best food in the world. Surprisingly, the cost of living won't put you in the poorhouse. Expats report living in Portugal is actually about 66% cheaper than living in the U.
S. A couple can live a fulfilling life here for $2,500 per month.
Not a bad deal to live in one of the safest, prettiest, and friendliest countries in the world.
We hope you enjoyed reading about the best places to retire!