Condos are the best way to own a property without having to tend to the exterior maintenance of a front lawn and backyard, all the while having access to amenities like shared building gyms and pools. With all these benefits, there is always the flip side and many potential downfalls in owning a condominium. Here are some red flags to look for if you are set on purchasing your own skyline suite anyway.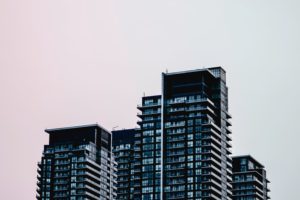 Insufficient Insulation
While searching for your future home, consider strictly asking about the thickness of the walls and doors. If you can hear the neighbours during your house viewing, chances are the area is not properly insulated and could cause disturbances in the future.
There is no need in welcoming routine noises into your life because you failed to consider insulation.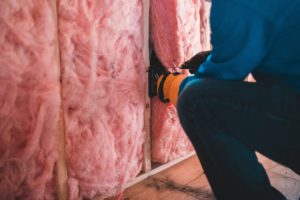 A Lack Of Parking
A major annoyance in finding a new place is finding adequate parking.
Some new-aged buildings rarely acknowledge the qualms of car owners and believe everyone is using ride-share services to get around instead of planning to provide tenants and visitors with desirable parking.
Even if you aren't a driver, it is worth being considerate of your future guests.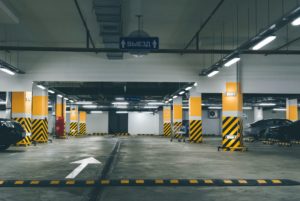 Deferred Maintenance
Areas in your future home are maintained by the condo board and are always worth being 100% about before featured amenities become headaches.
Spaces that were not well maintained before your arrival will be a hassle to fix if the board committee is not on top of things and if the building runs under methods of deferred maintenance.
In this case, you'll be responsible for paying an assessment fee should your unit need repairs and waiting for weeks on end to have things fixed.