When it comes to education, it never pays to rest on your laurels. The more you know, the more you can do. Heck, you can even improve your qualifications enough to get a raise or a promotion. The best way to keep learning is online. So with that in mind, let's look at the 5 best free online education platforms. Here's to lifelong learning!
Coursera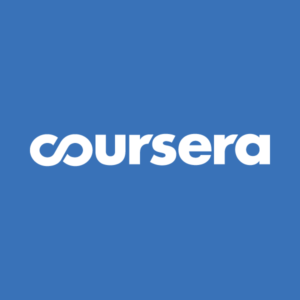 Coursera.org is one of the best free online learning platforms. The site has partnerships with many universities and higher learning institutions, offering a wide selection of courses from all over the world.
Some of these also come with certificates of completion, making Coursera an ideal resource to expand your knowledge base and your resume.
edX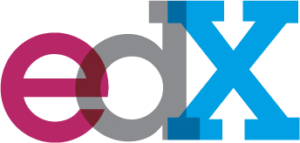 If you're looking to up your STEM game, edX is your best bet. It brings together college and university instructors who mostly specialize in the sciences, math, and engineering.
You'll get full online resources including access to instructors and tests.
Udemy

The platform Udemy is very high quality. It's similar to Coursera in that it partners with top professors from many different schools. However, Udemy gives you more opportunities to mix and match lessons to learn what's most interesting in you. The one catch:
not everything here is free.
iTunesU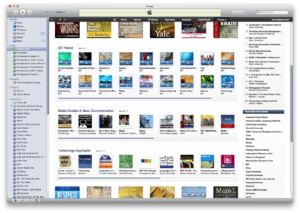 iTunesU is possibly the most convenient option. If you have a Mac or an Apple tablet, it's as easy as cake to take online courses through this platform. You'll get access to lectures and assignments you can complete — however, again, not everything is free.
Khan Academy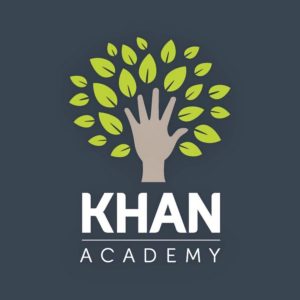 The online Khan Academy offers plenty of courses on a wide array of subjects. It's probably the best choice if you have limited time, since the lessons are short and sweet.
We hope you enjoyed reading about free online education platforms!